Tips for Spring Cleaning 🌼
Spring cleaning sounds like a daunting task but with these tips, you'll refresh your home in no time!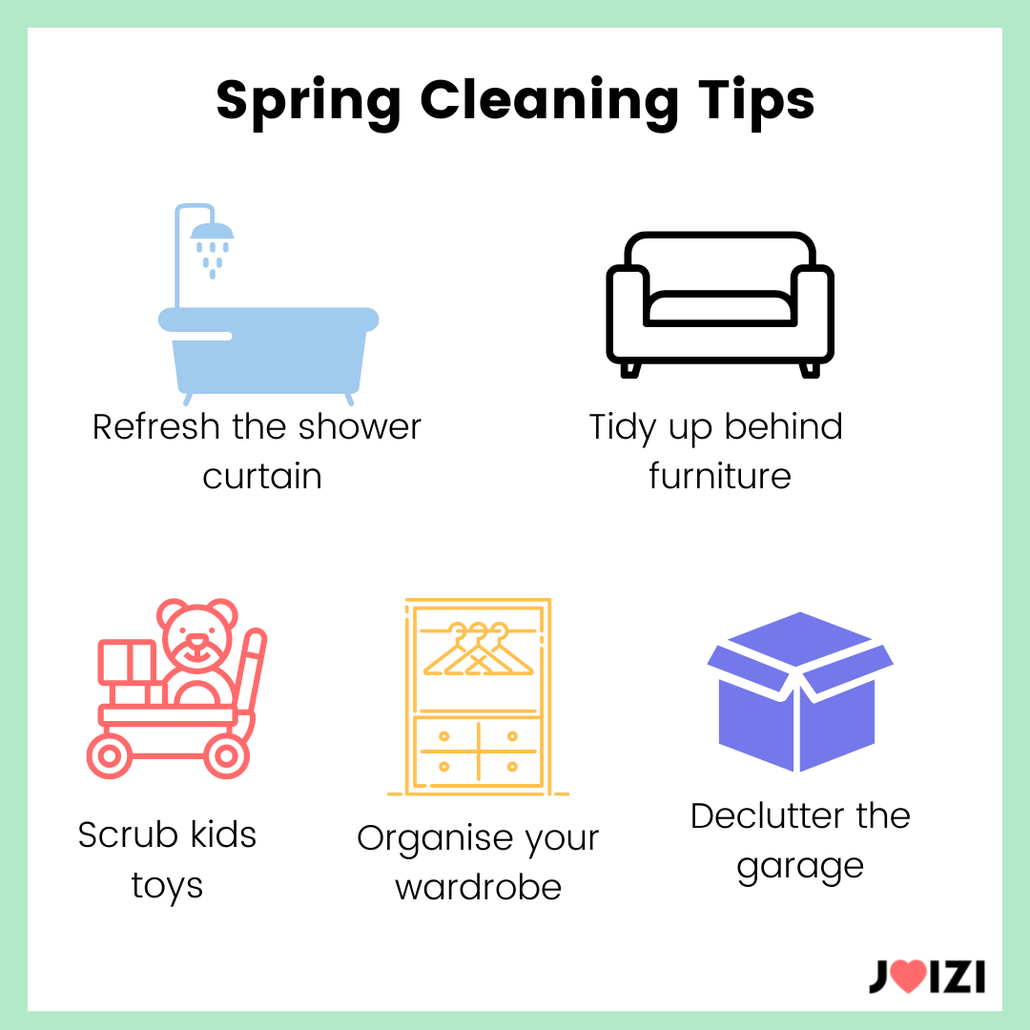 1. Make a list. ✅
You might want to share the tasks between your family members or spread the work equally between 2-3 days. You can also print a ready-made list here.
2. Clean room by room from top to bottom. 🧹
Start from lampshades, higher shelves and curtains, letting all the dust settle on the floor before vacuum cleaning. 
3. Windows looking a bit gloomy? 🪟
Wait for a cloudy day. On a sunny day, you won't see the streaks and you may need to do it all over again!
4. Refresh your mattress. 🛏️
It's a good idea to hoover the mattress top, bottom and sides from time to time. After, you can also spray it with disinfectant spray and hoover afterwards.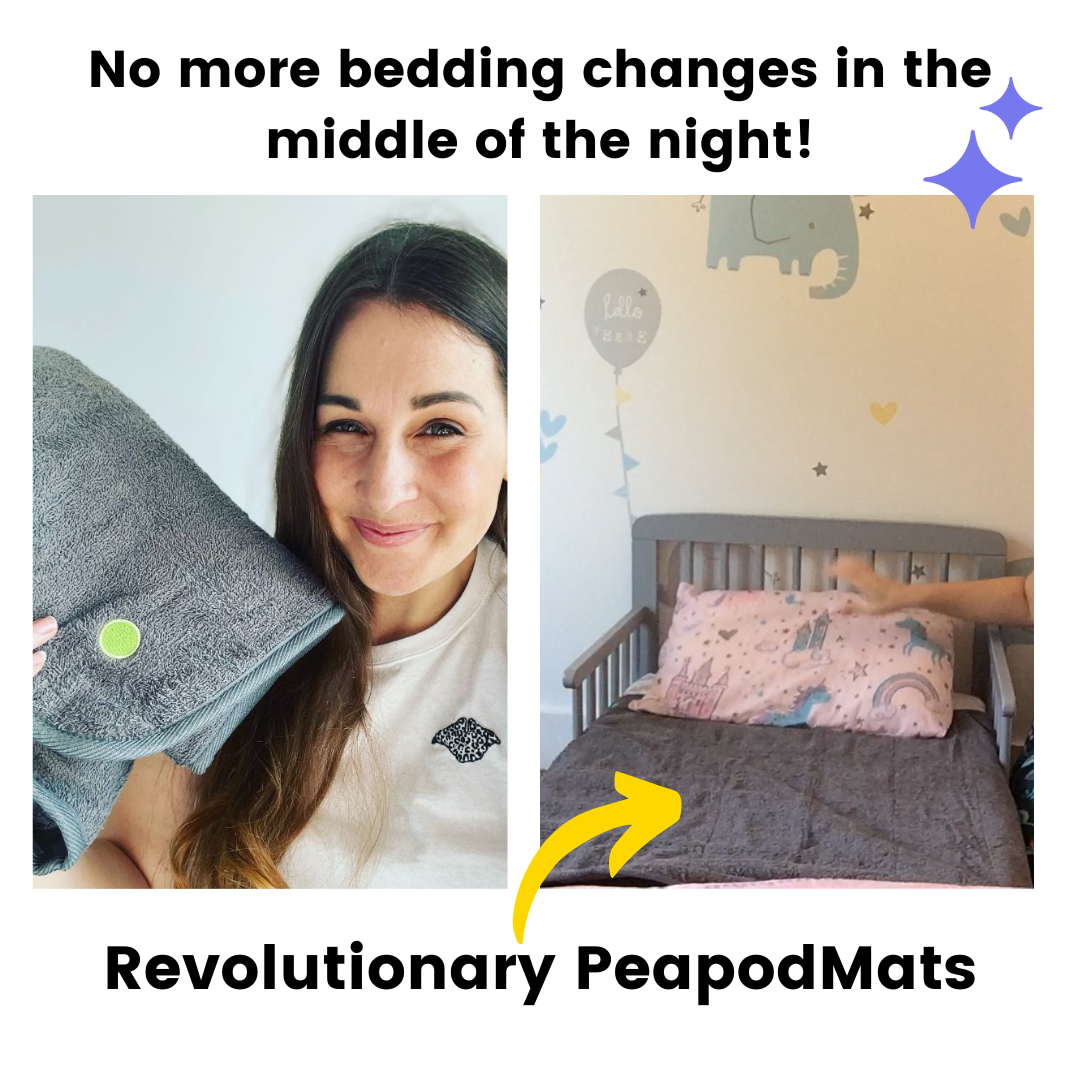 5. Cover your bedsheets with PeapodMats.
These 100% waterproof bed mats lay on top of the bedsheet and stay in place with no straps. In case of any nighttime accidents, simply whisk the mat away and wash as usual. No need to strip the whole bedding! This greatly reduces the amount of laundry and keeps your mattress fresher for longer!
PeapodMats - chosen for you
CHECK OUT OUR MOST POPULAR CONTENT
Use left/right arrows to navigate the slideshow or swipe left/right if using a mobile device