How To Get Rid of Dust Mites 🧽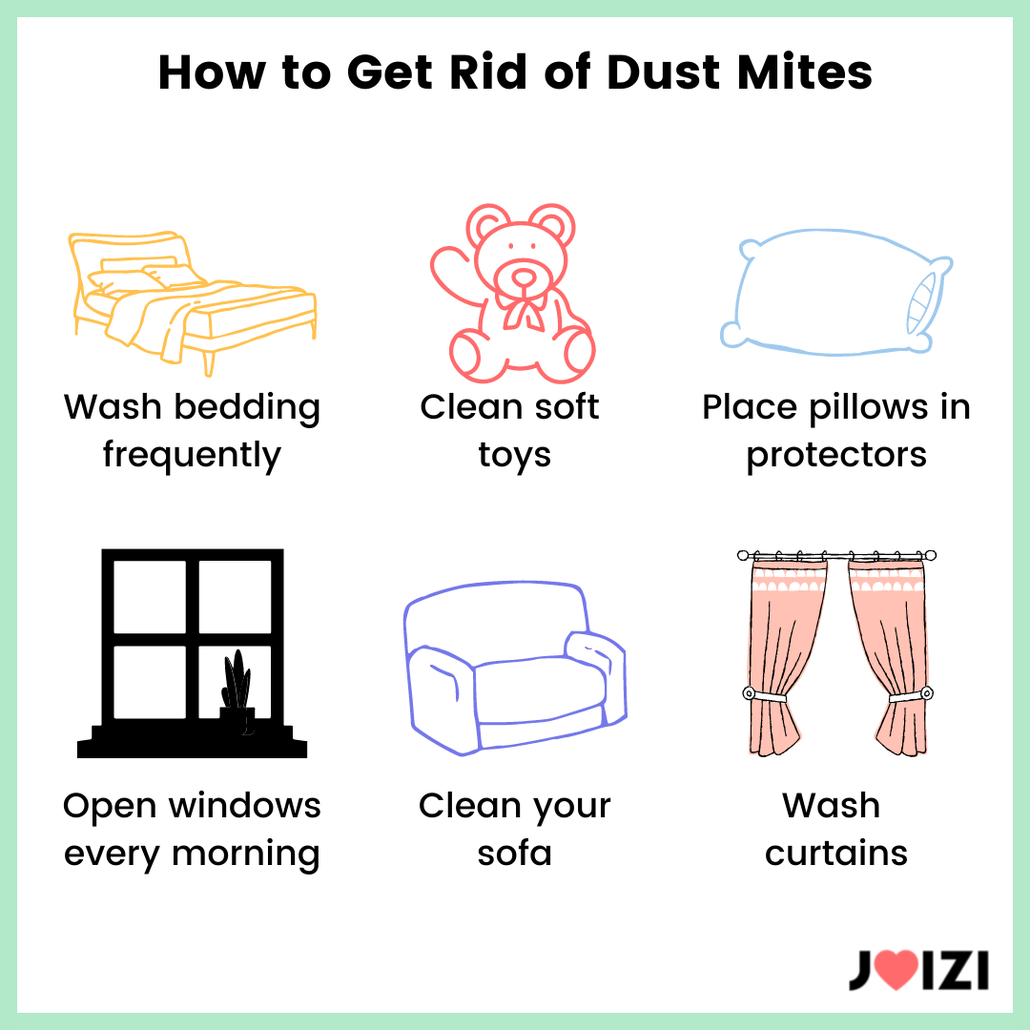 While dust mites don't bite and are invisible to the human eye, their droppings contribute to allergies, asthma and eczema. Dust mites are microscopic insects that feed on dead skin cells and live in the layers of dust found on most surfaces in your home, including your mattress, pillows, and furniture. These tips will help you get rid of them!

4. Protect your bedsheets with PeapodMats.

These 100% waterproof bed mats stay in place without straps. The TPU used in PeapodMats is a type of physical membrane which creates a barrier against dust mites over the covered surface. PeapodMats prevent dampness and the build-up of debris in your mattresses, such as skin cells and sweat.

PeapodMats - chosen for you
CHECK OUT OUR MOST POPULAR CONTENT
Use left/right arrows to navigate the slideshow or swipe left/right if using a mobile device