When to Start Potty Training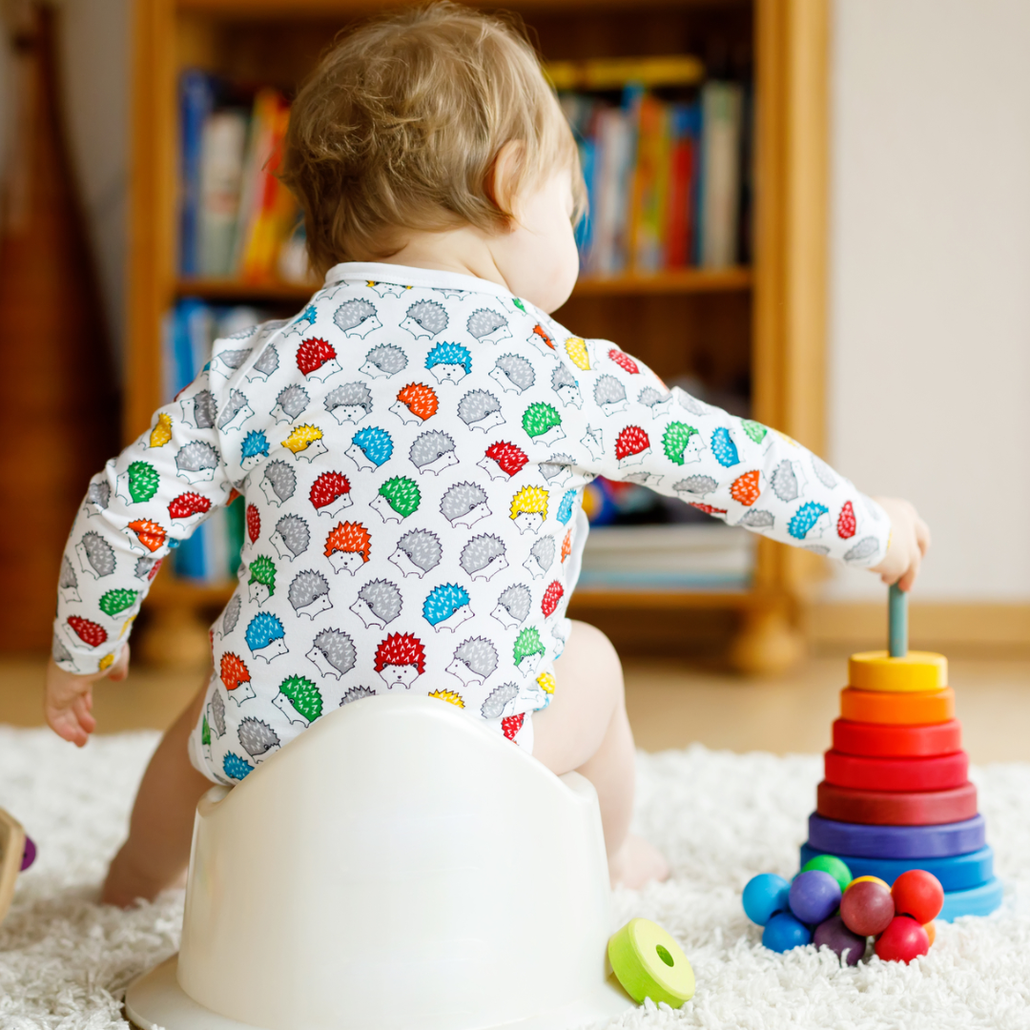 Every child is unique and there's no right or wrong age to start potty training. It's important to remember not to compare your child to others!
Potty training will be more effective if your child is ready. Usually, that's when they reach 2-3 years old, but some children show signs of readiness earlier or later.
Answer these questions and we'll tell you if you're ready to start potty training:
Is your child hiding whilst having a wee or poo in their nappy?
Is your child verbally telling you they're having a wee or poo?
Is your child dry for 1-2 hours at a time? 
Can your child follow simple instructions? 
Can your child pull their pants up and down?
Is your child interested in the toilet or potty?
Is your child asking to wear 'big underwear'? 
If you answered yes to most of these questions: sounds like your little one is ready and you can start thinking and talking to them about potty training!
If you answered no to most of these questions: hold off for a few weeks, sounds like your little one needs a bit more time. If you're desperate to get them potty trained, you can still succeed at this stage but it will probably take longer and they'll have more accidents. 
Now you've decided if your little one is ready... are you ready too?
Do you have the time and patience to potty train right now? If there's a lot going on in your life right now, like a new house, new sibling, starting nursery etc it's best to hold off until everything settles.
Patience is the key to success. There's about to be a lot of accidents and it's crucial to offer continued, non-judgemental support and encouragement to your little one. Frustration from you can discourage and upset your child, causing regression and refusal to potty train.
If warmer weather is just around the corner, you might want to wait as there's less washing and cleaning to do once the weather warms up!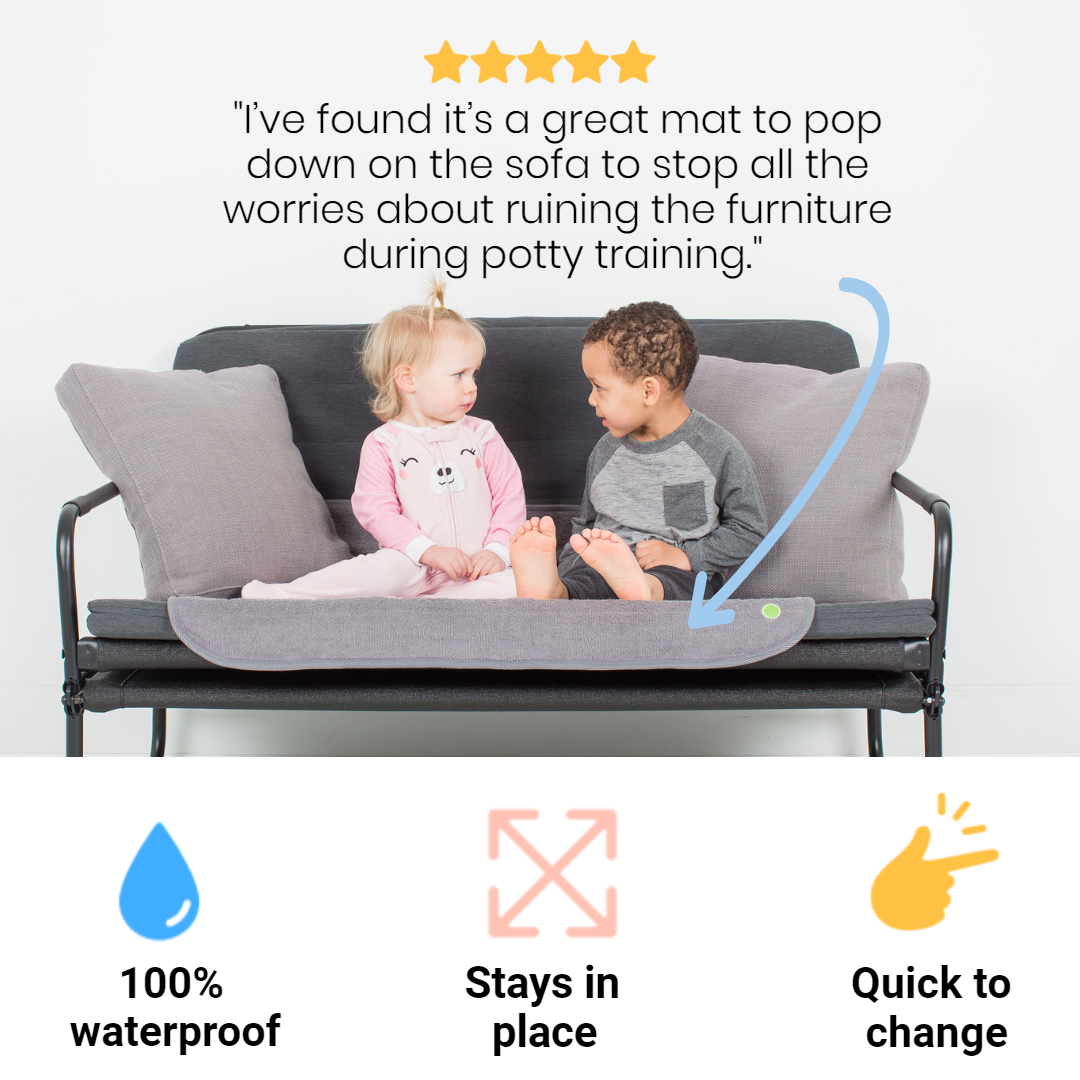 If you've decided that you and your little one are ready to tackle potty training, prepare well before you start by stocking up on underwear, potties and PeapodMats to protect your home!

PeapodMats - chosen for you
CHECK OUT OUR MOST POPULAR CONTENT
Use left/right arrows to navigate the slideshow or swipe left/right if using a mobile device